Gifts
Splurge on your loved one this holiday season by gifting them the best in food! Get delicious gifts, shipped right to your door from small, independent makers. From the viral tinned fish to superstar superfood powder, we've got you covered!
Support Small Businesses This Holiday Season
Get delicious gifts, shipped right to your door this holiday season! Support 1,000+ small independent makers who are making the highest quality foodsfrom across the country.
Staff Picks For This Holiday Season
subtitle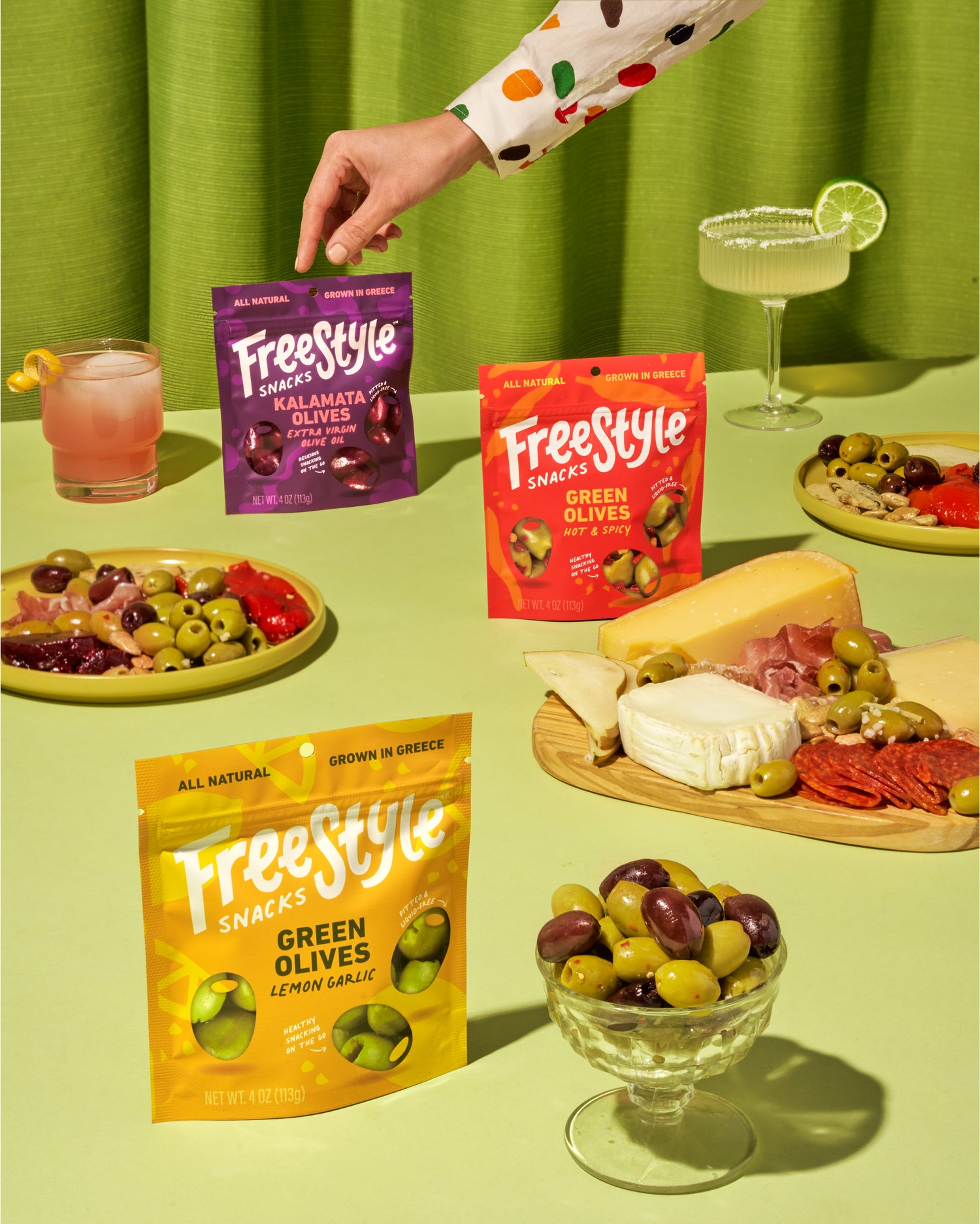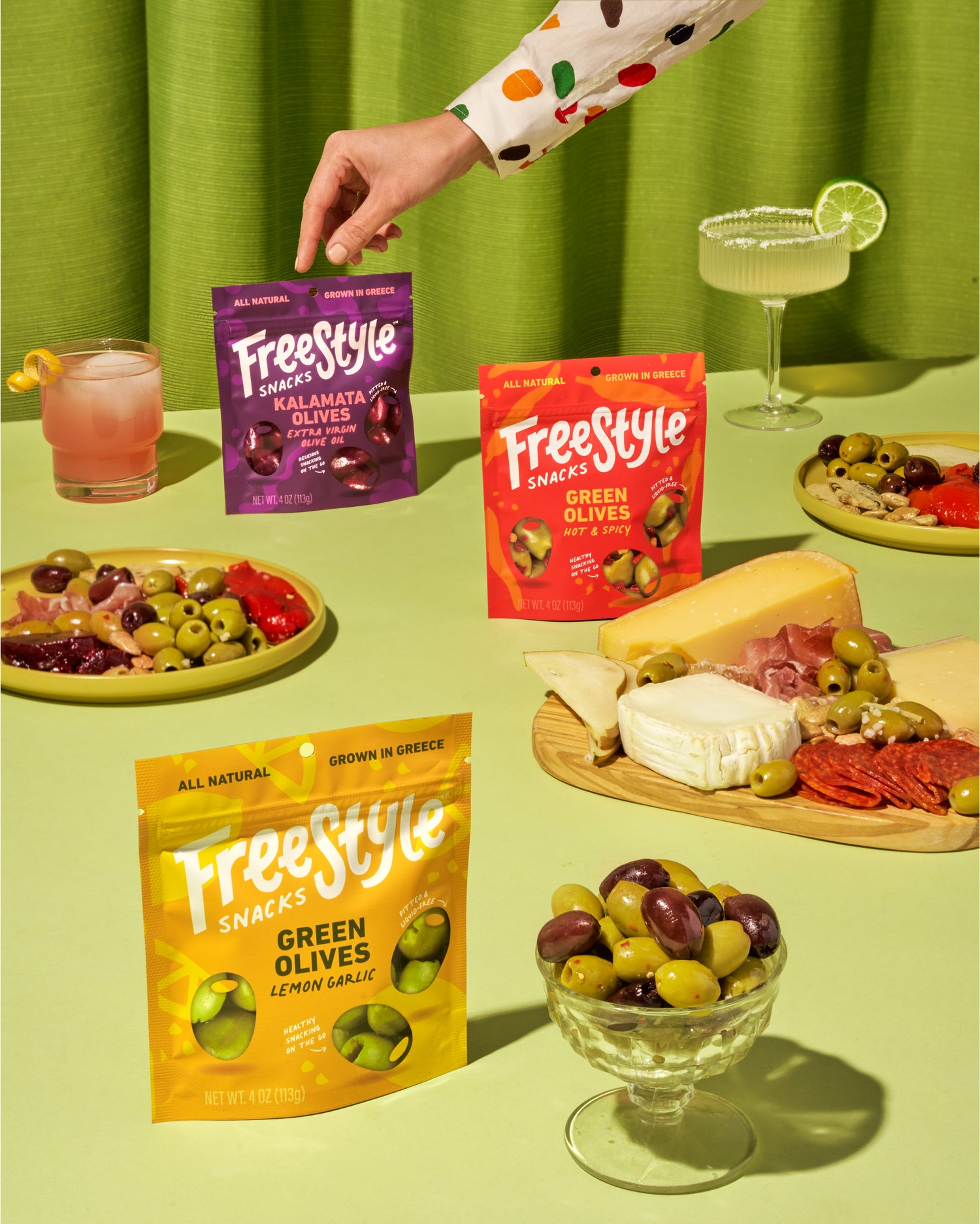 Get Into It
We filter through the health food noise, so you don't have to! Each and every product listed goes through our rigorous Bubble Goods Approval Process.
We read the label so you don't have to! Everything on Bubble Goods contains no refined/cane sugar, preservatives, artificial dyes, fillers or gums.
Taste-tested by Bubble Goods and community of experts to ensure that they are delicious.
80% of the brands sold on Bubble Goods are not found anywhere else.
1,000+ healthy food products shipped from small independent U.S. makers to your door.