THE MOST TRANSPARENT HEALTH FOOD MARKETPLACE
Bubble Goods is on a mission to redefine our food system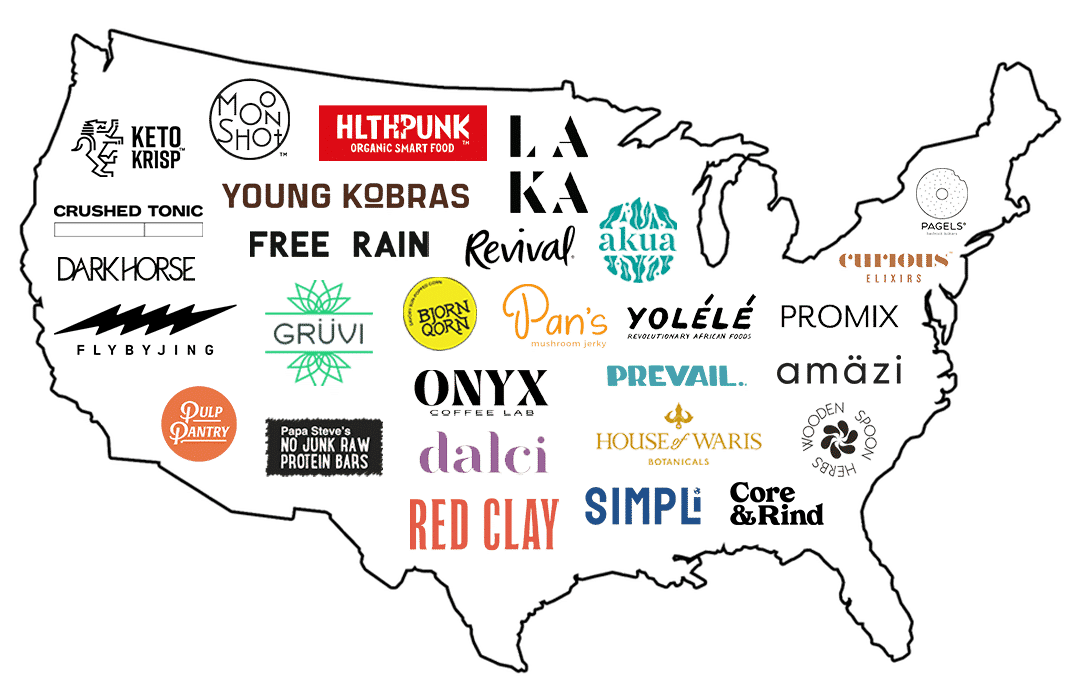 EVERYTHING ON BUBBLE GOODS SHIPS DIRECTLY FROM THE MAKERS TO YOU!
1,000+
Healthy food products from across from the USA
1,500+
Clean-label products
80%
Products you won't find anywhere else online
SORRY TO BURST YOUR BUBBLE
Today's food system is loaded with refined sugars, dyes, gums, and preservatives-- a function of mass distribution that has resulted in products that are cheaply made. Bubble Goods believes that the future of food is built from a community of independent makers who make real food. Bye bye "big food" ✋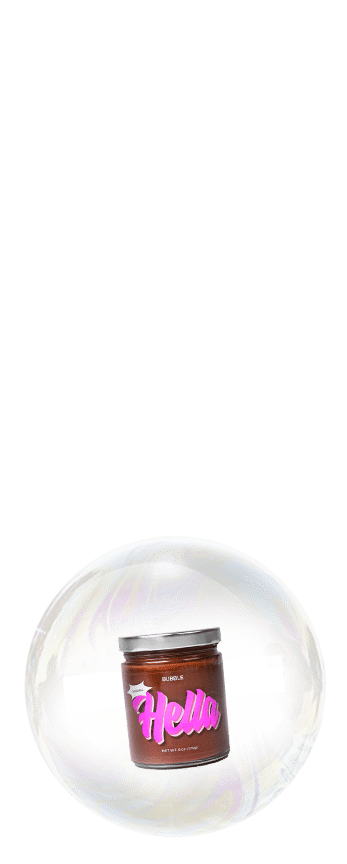 ​​​​​​
INGREDIENTS
We look at the labels so you don't have to. At a high level, Bubble Goods Approved products are composed of whole fruits, grains, vegetables, and some natural sweeteners such as whole fruit juices, honey, maple or coconut sugar. However, products that contain refined or artificial sweeteners, preservatives, fillers, gums, artificial dyes, trans fats, growth hormones, stabilizers, artificial fungicides or hydrogenated oils will NOT be Bubble Goods Approved.
INGREDIENTS BUBBLE GOODS NEVER ALLOWS

Refined/Cane Sugar

Artifical Flavors

Filters or Gums

Hydrogenated Oil

Preservatives
INGREDIENTS BUBBLE GOODS ALLOWS

Agar, seaweeds, taro or tapioca for thickeners

Meat and dairy from responsibly raised animals

Oils that are minimally processed and nutrient dense

Unrefined and lower glycemic sweeteners like honey, maple syrups, fruit purees

Whole fruits, vegetables, herbs, nuts and seeds
BIG FOOD COMPANY VS INDEPENDENT FOOD COMPANY
At Bubble Goods, we're creating a platform that aims to disrupt a stale food industry. Large corporations have long been calling the shots and lacking transparency while doing so. Bubble Goods is an inclusive marketplace that uses its platform to amplify diverse products and voices in food.

Interested in selling on Bubble Goods?

THE BUBBLE GOODS STAMP OF APPROVAL
Each product goes through the Bubble Goods Approval Process-- the most strict set of standards in the food industry. In our mission to change the conventions of a stale(pun intended) food system, we work with top nutritionists, chefs, Eastern and Western practicing doctors to vet each and every product before granting a stamp.

TASTE-TESTED
It's a tough job, but someone has to do it! Bubble Goods Approved products are not only good for you, they are also taste tested by Bubble Goods' team and community of experts to ensure that they are delicious and tasty. Just because it's healthy, doesn't mean it has to taste like cardboard ;)

INNOVATIVE CATEGORY LEADERS
We look for game changers - products that are best in class and reflect Bubble Goods' beliefs for transparency and a new food system.

SOURCED AND PRODUCED RESPONSIBLY
The Bubble Goods team prides themselves on meticulous sourcing and vetting standards to bring customers only the very best products. A thorough background check that each food maker is food safe certified and practicing ethical and sustainable sourcing to create their products is verified.
TEAM BUBBLE GOODS